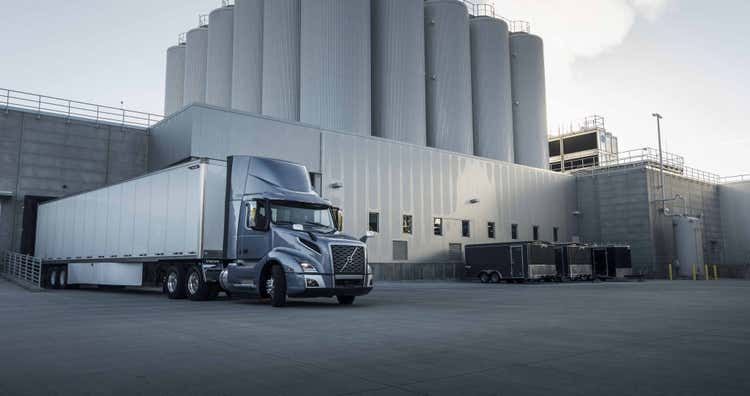 Telogis
Telogis Partnered Services
Volvo's integrated connected vehicle hardware, standard on every new Volvo—powered Volvo truck eliminates the need for additional hardware purchases. This innovative approach to connected vehicle services gives you unmatched flexibility when it comes to your fleet management system.
30-Day Trial of Telogis Fleet for Volvo
Access easy to use reports, alerts and dashboards to help keep your fleet productive and profitable. Help minimize idle time and total mileage. Monitor driver behavior activity such as speed, heading, stability and traction. Address uptime with maintenance alerts.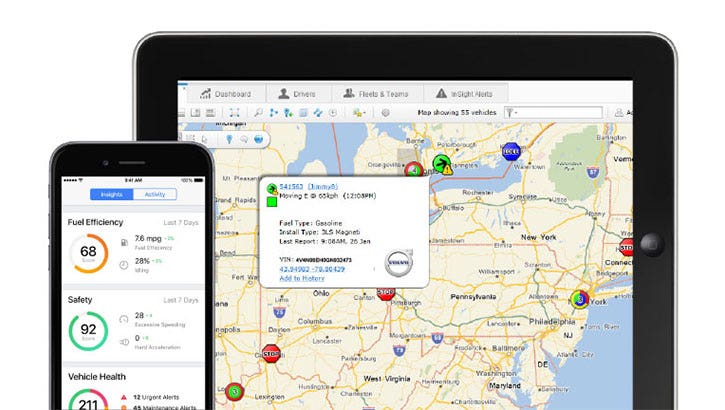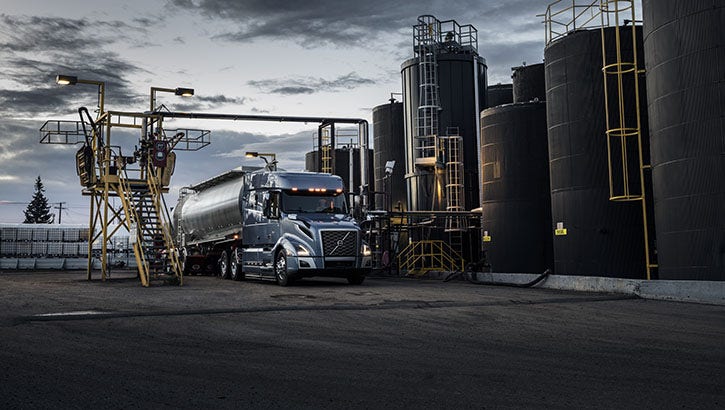 Telogis Compliance & Navigation
Get access to these services and more: Hours-of-Services (HOS) Reporting, Driver Vehicle Inspection Reporting (DVIR), State Miles (IFTA) Reporting, Commercial Navigation.
Telogis for Volvo Trucks
Learn more: https://www.verizonconnect.com/volvo/