Plow
Keep on pushing
As temps approach zero and roads start to disappear under a white blanket, most drivers stop. But when the job is snow removal, it's time to get rolling. The Volvo VHD is built to handle the stresses and harsh conditions that are common for plows. I-Shift with Crawler Gears and our T-Ride Suspension provide superior power, torque, and traction for slick roads, while the panoramic windshield provides best-in-class visibility. The VHD even features self-cleaning steps, so dangerous build-ups don't happen during long shifts.
Recommended Models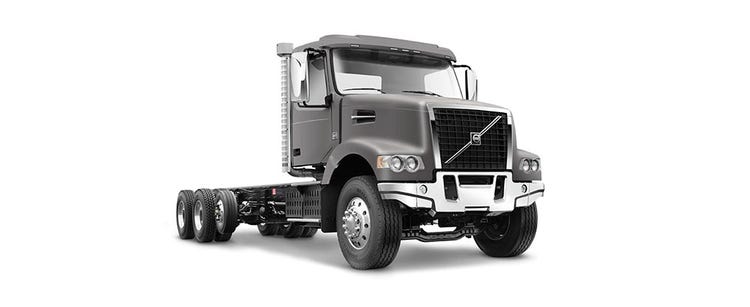 The Axle Forward VHD 300 daycab is a perfect solution when payload requirements demand a bridge-law compliant wheelbase. It offers an easily customizable chassis, up to nine power take-off options, and a factory-installed piston or gear pump.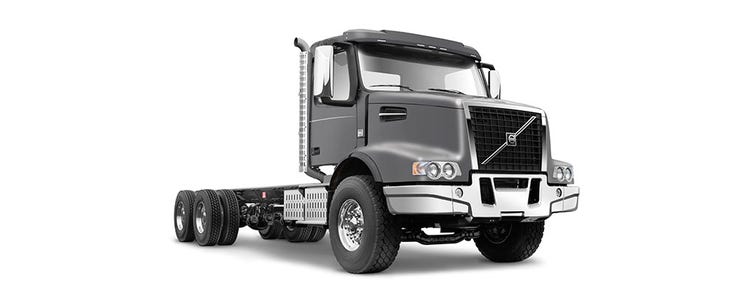 The Axle Back VHD 300 daycab is ideal for jobsites that demand tighter turns. The cab offers amazing visibility for a more panoramic view of the work area. And the axle back configuration offers Volvo's best turning radius for dump applications.
Our commitment to you