Tanker
The flyweight champion
In tanker operations, every additional bit of payload equates to more cash on the bottom line. Volvo designed the VNR to increase payloads by reducing driveline weight. Our D11 engine delivers up to 425 hp while being 350 pounds lighter then our D13 model. Combined with our Payload Plus spec packages you could earn up to $5,000 more per load, making the VNR the best choice pound-for-pound in regional haul.
Recommended Models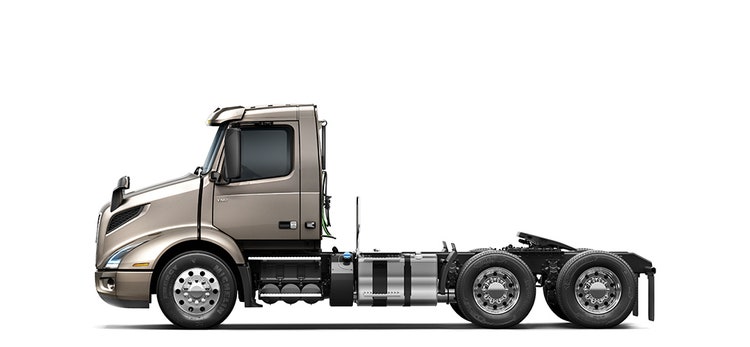 The cab of the VNR 300 brings precise refinement of the driving environment to a lightweight, efficient daycab. The cab interior is thoughtfully organized to keep daily-route drivers productive, comfortable, and happy.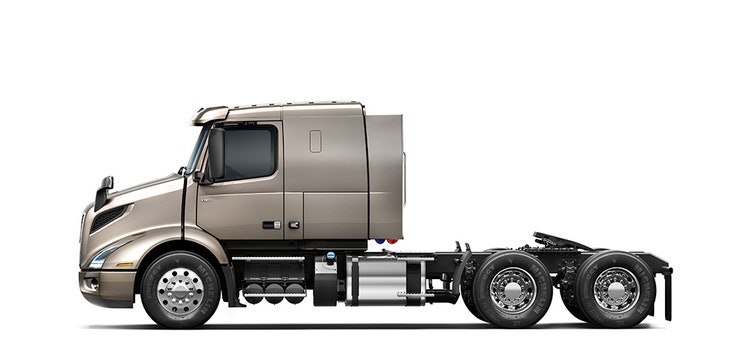 With a 42-inch flat-roof sleeper, the VNR 400 is well-suited for overnight, regional bulk-haul applications where overall height is a consideration. By packaging an efficient sleeper into a compact BBC, the VNR 400 maintains maximum maneuverability for busy loading sites or industrial deliveries.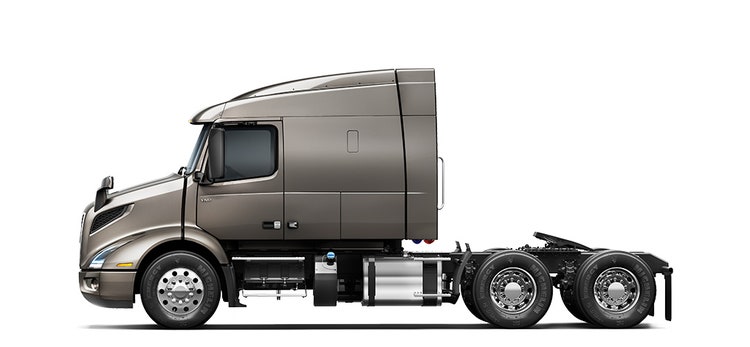 When home-time stops are fewer and farther between on your regional routes, the 61-inch midroof sleeper on the VNR 640 provides extra room for catching up on paperwork or relaxing, and ample storage to keep your living area organized. And with a short BBC, the VNR still maintains excellent maneuverability.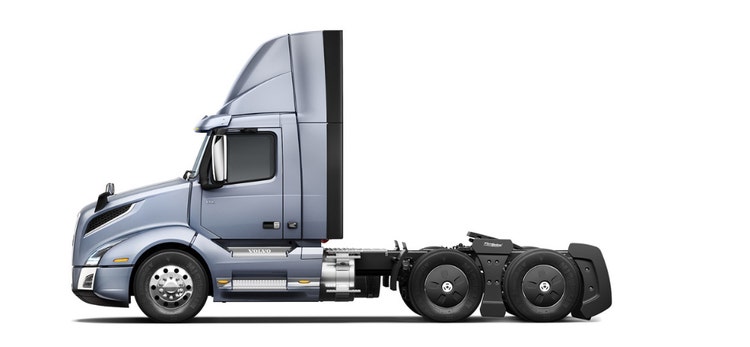 OUR VNL 300 is designed to work with the driver, delivering outstanding performance and visibility, the VNL 300 is the perfect solution when your route takes you out and back the same day.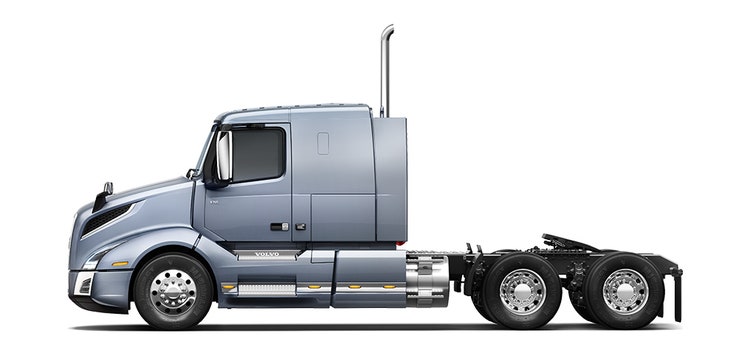 OUR VNL 400 is a versatile and affordable flat-roof sleeper tractor, the VNL 400 is especially well-suited for the unique demands of long-distance bulk haul and specialty applications.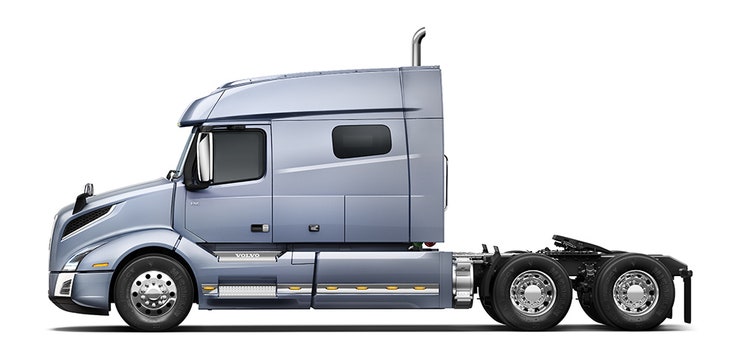 OUR VNL 740 is all about efficiency – designed to make the most out of every drop of fuel. Long hauls are no problem and it's particularly well suited for weight-conscious specialty applications.
Build Your VNR
Online Configurator
Our online truck configurator tool allows you to build the perfect solution for your business. Start with the VNR series and choose your cab, powertrain and axle specs. Next select paint colors, interior trim level, and safety features. You can even design your own Uptime Services package.
Our commitment to you