Maximize Every Load
VAH Features

Details Matter
Exterior Color Options
Work with your local dealer to customize a color to your liking. Choose your paint color from one of our solid, premium solid, metallic, or pearl options shown in this brochure.
REASONS TO LOVE THE VAH
We packed the VAH with innovative engineering solutions like Volvo Active Driver Assist, Remote Start, Volvo's I-Shift automated manual transmission, and new LED lighting. These unique improvements to our auto-hauler will help you deliver your load with greater safety, efficiency, and comfort.

Unique Configuration, Maximum Profits
Deep-drop front axles, low-height Volvo Air Ride rear suspensions, and reduced height cab options all contribute to lower overall height, offering the flexibility to position a car, pickup, or minivan over the cab.
Efficiency Runs In The Family
Volvo D11
The Volvo D11 is a fuel-efficient, lightweight engine designed to improve reliability and minimize cost of operation. The D11 delivers performance competitive with larger engines, beginning at 325 hp and up to an impressive 425 hp at 1,550 lb-ft. torque.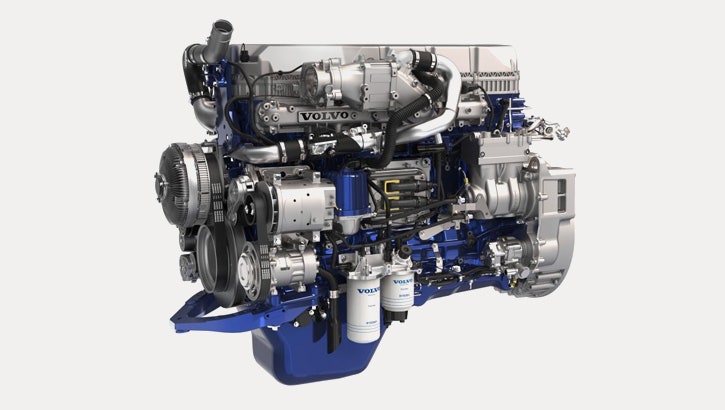 Volvo D13
The Volvo D13's efficiency & power improve operating costs, while meeting 2017 GHG emissions standards. Twelve power ratings are available, from 405 to 500 hp. XE, Eco-Torque, and Dual-Torque ratings provide "dual-personality" torque output for customers who desire the fuel economy of lower torque with the strong performance of higher torque.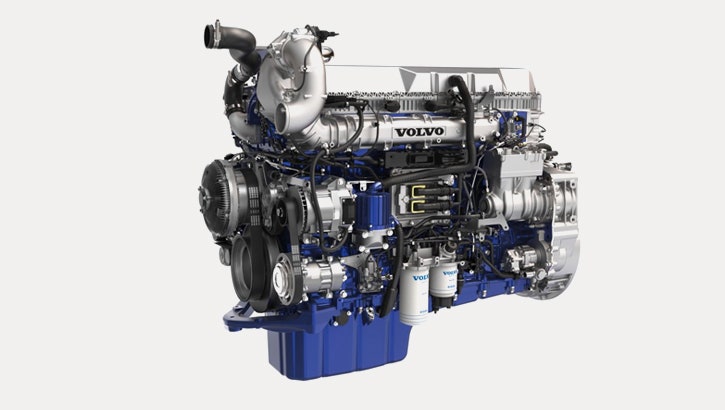 An automated manual transmission with digital intelligence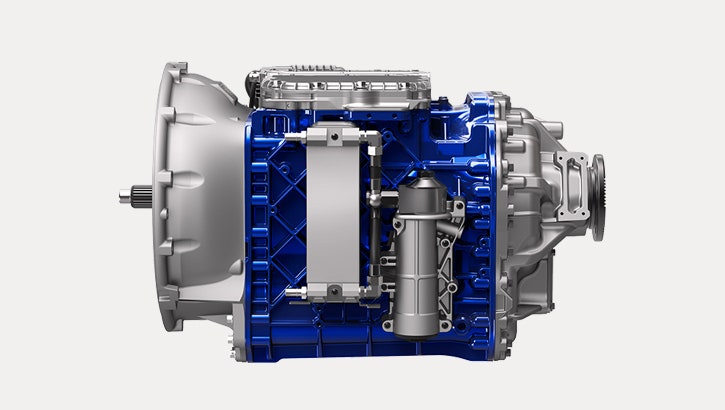 I-Shift
Our newest I-Shift makes every load more productive, using intelligent electronics to continuously monitor grade, speed, weight, and engine load, shifting when necessary or holding a gear—whichever saves more fuel. So regardless of experience, training, or application, I-Shift helps every driver become more fuel efficient.
VAH Features List
Adjustable cup holders provided on modular rail
5" High–Resolution Driver information display
Volvo Engine with Integrated DPF and SCR
Volvo I-Shift Transmission
LED headlamps with signature DRL and LED exterior lighting
Radio with USB and bluetooth
Remote diagnostics with Remote Programming
Volvo Enhanced Stability Technology
Tilt and telescoping steering wheel adjustment with pedal
Roped in 2050 sq.-in windshield
Optional Upgrades (varies by cab size)
Volvo Active Driver Assist with forward collision heads-up warning
Cab side fairings with extenders
Heated and ventilated seats
Infotainment with Navigation and Back up monitor
Leather wrapped steering wheel
Premium Innerspring Mattress
Position Perfect steering wheel
Qualcomm, Peoplenet, and Omnitracs Prep kits