Ready to roll
Specifications
VNX 300 Daycab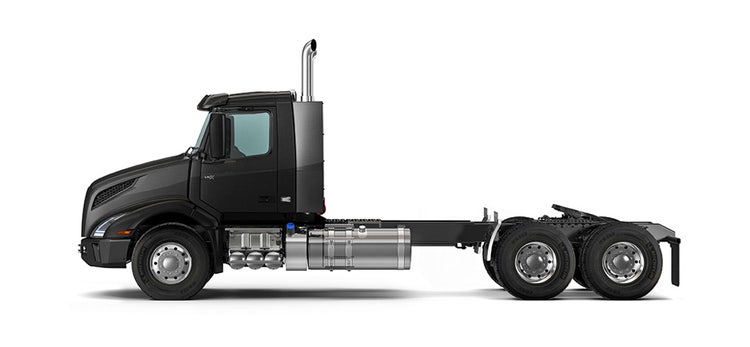 OUR VNX 300 DAYCAB provides muscle and maneuverability for local heavy-haul applications. Custom frame lengths are available with the option of 6x4 tandem, 8x4 tandem, or 8x6 tri-drive axle configuration. This daycab has power to spare and can be rated up to 160,000 lbs GCW.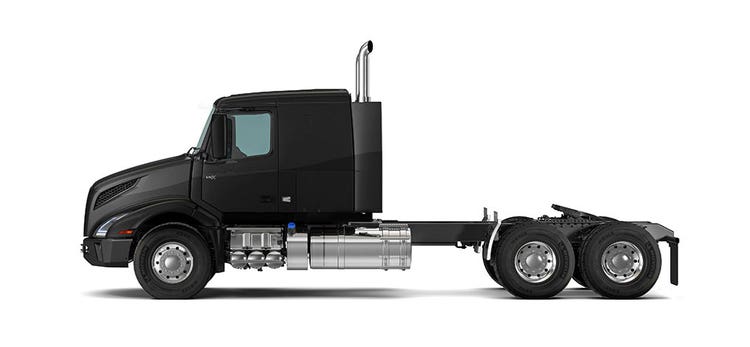 OUR VNX 400 FLAT-ROOF 42" sleeper is designed for maximum flexibility on regional heavy-haul runs. The bunk area features a premium, 36-inch Volvo mattress to make occasional overnights on the road more comfortable.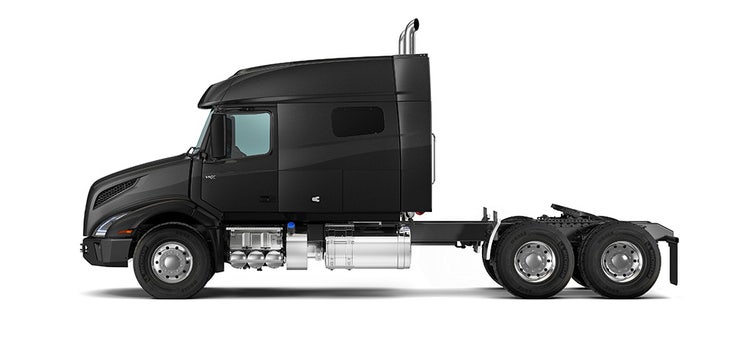 OUR VNX 740 MID-ROOF spacious 70" sleeper features all of Volvo's latest interior improvements, including our full-sized reclining mattress. Combined with our high-efficiency, high torque powertrain options, the VNX 740 is the perfect tool for long-distance heavy haul.

VNX 300

VNX 400

VNX 740
Description
Daycab designed to provide outstanding performance for short-haul deliveries.
Flat-roof sleeper designed for longer hauls requiring overnight rest to maintain hours of service compliance.
Spacious midroof sleeper designed for hauls requiring multiple overnight stays.
Applications
Local/Regional Heavy Haul Low-Bed, Oil Field, Gravel Train Length-Sensitive
Regional Heavy Haul LCV Doubles/Triples HOS Compliant
Regional/National Heavy Haul Machinery Transport, Specialized Carriers Team/Long-Haul
Cab Type
Daycab
42" Sleeper
70" Sleeper
Interior Height
61"
61.5"
75.2" between seats, 80.7" rear of sleeper
Interior Width
83.5" door-to-door
83.5" door-to-door with 75"x36" mattress
83.5" door-to-door with 81"x39" mattress
Interior Trim Levels
3
3
3