PROGRAMMATION À DISTANCE
Mises à jour à la volée
LA PROGRAMMATION À DISTANCE REDÉFINIT LA MISE À JOUR
La rotation d'un véhicule pour effectuer des mises à jour de logiciels et de paramètres peut réduire la productivité. Nous avons donc changé la façon dont ces mises à jour sont effectuées. Désormais, avec la programmation à distance, un pilote s'arrête, se connecte au Volvo Uptime Center et la mise à niveau se fait par liaison radio.
Remote Programming Registration
To get set up for Remote Programming please visit the link below: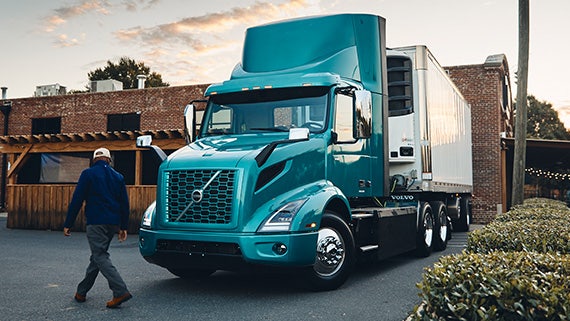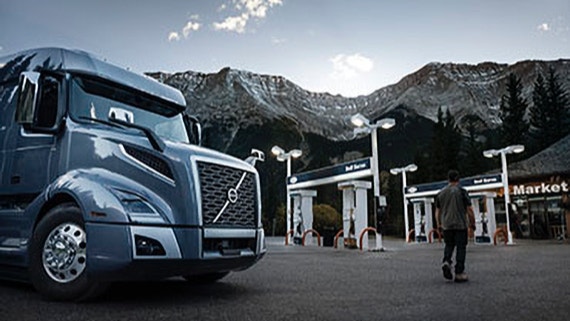 SOFTWARE UPDATES
Eliminate the need to remove trucks from service and route them to a dealer in order to update powertrain control units software by enabling software updates over-the-air using our telematics platform.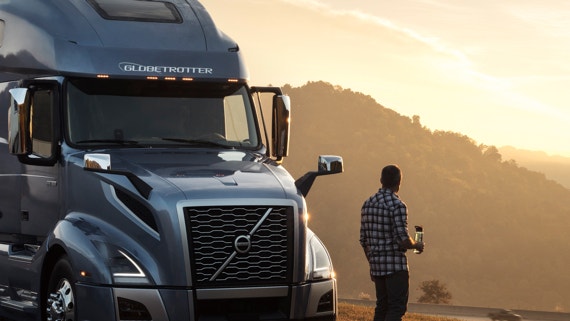 PARAMETER UPDATES
Perform parameter updates nearly anywhere in the U.S. and Canada at the discretion of the customer/decision maker. Our offering leads the industry with over twenty-four powerful parameters and kits including Road Speed Max, Pedal Max, Cruise Max, Performance Bonus, Idle Shutdown kits, Performance/Balanced/Economy kits, and many more.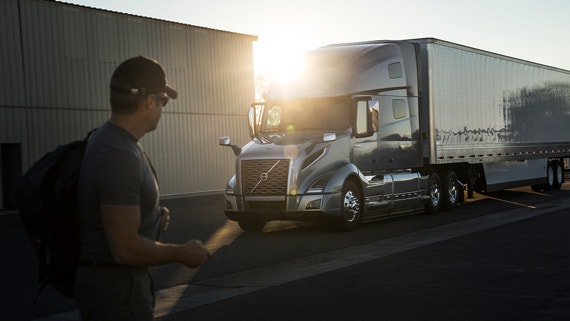 AVAILABLE FOR MODEL YEAR 2018 VOLVO TRUCKS EQUIPPED WITH REMOTE DIAGNOSTICS
Remote Programming is available for all Model Year 2018 Volvo trucks equipped with Volvo's Remote Diagnostics hardware, including our new 2017 GHG Volvo engines, Volvo I-Shift, and Aftertreatment. Requires a Remote Diagnostics subscription and a quick customer contact registration step.