Protecting Your Fleet Profits
Fleetpreferred
Volvo Fleetpreferred
The Volvo FleetPREFERRED program puts fleet managers firmly in the driver's seat with unprecedented purchasing power for parts, repairs, billing, and more.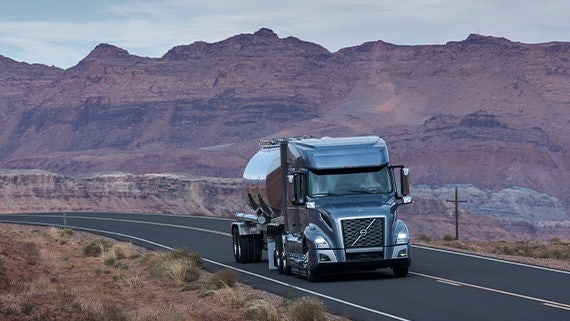 What It Is
Whether your business is highway or vocational, FleetPREFERRED will give your fleet an edge.
If your fleet contains 20 or more trucks, the FleetPREFERRED program helps you purchase parts and repairs through over 270 participating dealer locations in the United States and Canada. With unmatched control, speed, and customization, you can tailor your purchasing, service repairs, transaction reporting, and billing to match the needs of your business.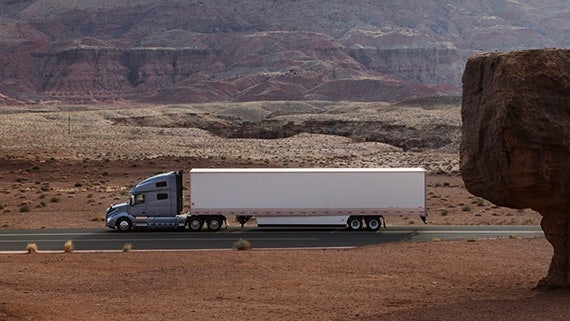 Purchasing & Billing Advantages
Gain control and confidence.
Order history: Keep track of your transactions with 24/7 online access to your purchase activity.
Pricing verification: Take the guesswork out of operational costs with rapid reconciliation and pricing verification on all orders.
Customized billing: Customize billing options to fit your needs. Each billing invoice gives you a record of all transactions made against your account, all validated to match your fleet requirements.
No annual fee: There are no hassles or hidden fees. You pay only for the services and parts you purchase.
Unique identification: Unique user credentials keep your information secure and make it easy for approved drivers and managers to purchase parts and schedule service.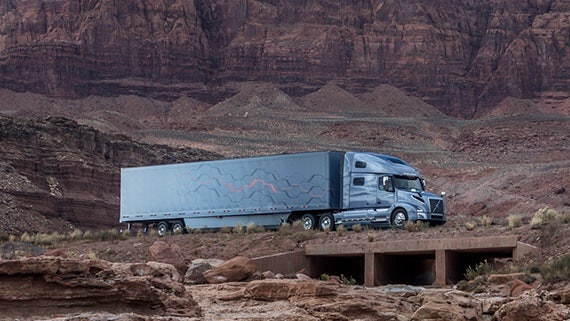 Fleetpreferred Support
The level of support you expect.
FleetPREFERRED customers receive full support across the program. Need assistance? Our customer support team is standing by to promptly address your questions and issues.
Nationwide dealership locations: With more than 270 participating dealers, FleetPREFERRED is everywhere you need it to be.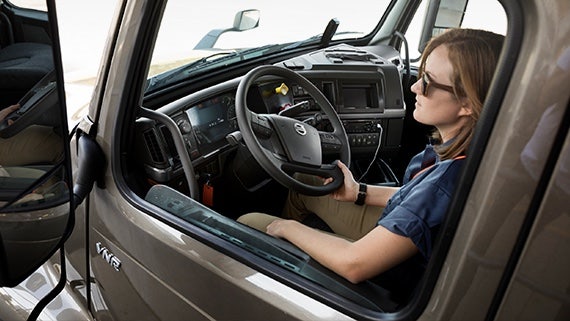 https://www.fleetpreferred.com/NATSWeb/WebPortals/Sitelogin/FPHwToApply.aspx?SAv09lmRQbkivhWE08fGPQ%3d%3d
It's Easy To Apply For A Fleetpreferred Account.
Parts and service purchasing power is just a click away.
FleetPREFERRED™ makes managing parts and service costs fast, accurate, and easy. And applying is easy too!