Longer Life, Top Performance
Volvo Reman Engine & Parts
Volvo Reman Engine & Parts
When it comes to remanufacturing your engine, Volvo Reman puts quality first. Our factory-trained technicians use only Volvo Genuine Parts, ensuring the best fit, form, and function to keep your truck running for years to come.
Volvo Reman Engines are produced following stringent processes to deliver confidence and quality, from a multi-step cleaning procedure to multiple inspections that check parts for dimensional conformity. The end result of these processes is an engine that is as good as new. When it's installed by an authorized Volvo dealer, we stand behind the quality and durability with a 3-year, 350,000-mile warranty, honored at any Volvo dealer across North America.
Volvo Reman Engine
Our Volvo D-Series Engines begin by being fully disassembled, cleaned, inspected and then remanufactured back to original OEM specifications. All Volvo Reman engines are reassembled using both Volvo Genuine and Volvo Reman Parts and are backed by a 3-year, 350,000 mile warranty honored at all Volvo dealers in North America.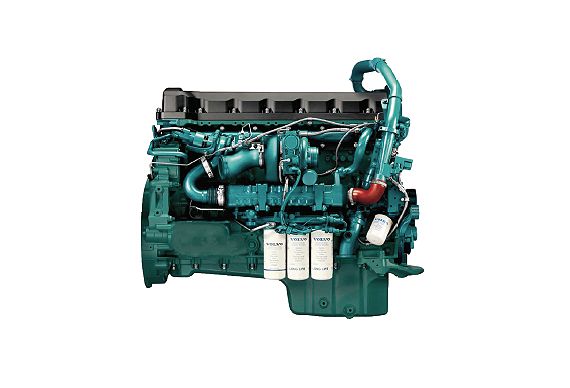 7/8 Reman Package
• Complete remanufactured engine with external parts, turbo kit and six pack
​injector kit installed at the factory
• Dyno tested and verified
• Ready to program and install
• Includes all components other than the alternator, starter, fan hub and power steering pump
• VDSP with a 60-day lead time
• Program designed for high volume fleet spec engines for refurbish or repower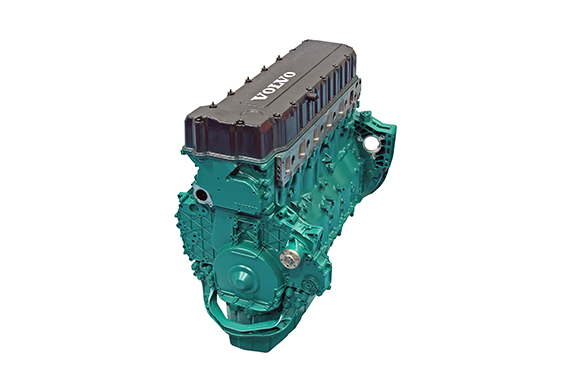 3/4 Reman Package
• A completely disassembled, cleaned, inspected and remanufactured engine block and cylinder head
• All internal components are either replaced with Volvo Genuine or ​remanufactured from the valve cover to oil pan
• Ships with an oil cooler and oil cooler cover installed
• External components will need to be transferred from the original engine
• Stocked in the Parts Distribution Center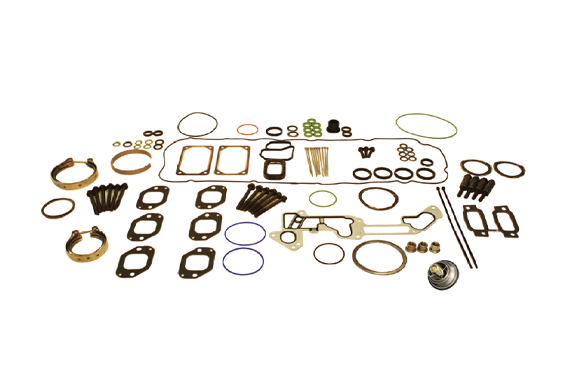 Installation Kits
Each engine installation kit is designed to fit the emission level of the engine, while adding ease to the process for basic engines. These kits contain:
• Seals
• Gaskets
• O-rings
Cylinder Head
Cylinder Head
• Ready right out of the box
• Remanufactured in North America by certified Volvo Reman technicians
• Produced with electro-magnetic crack detection and other precision technology
• Valves and valve seats are inspected and machined
• All valve guides and rotators are replaced with new parts
• Engineering improvements are applied during processing
• Multiple detailed inspections assure quality
• Injector cups are factory installed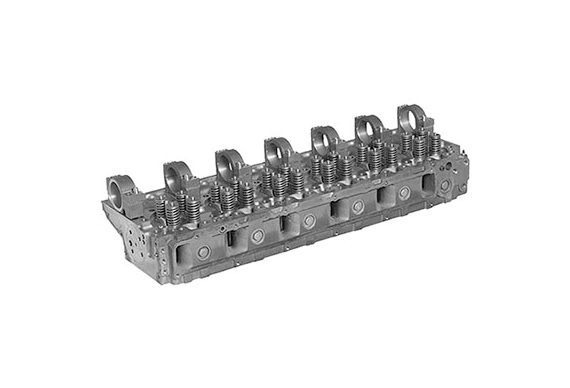 Turbo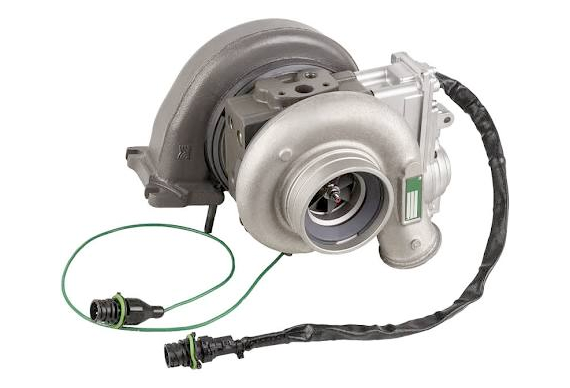 Volvo Reman Turbocharger Kit
The Volvo Reman Turbocharger Kit comes with complete mounting and installation parts, all meeting factory quality standards. The parts are remanufactured to the latest Volvo requirements, including all engineering enhancements. The kit comes with a 1-year, unlimited-mile warranty covering parts and labor when installed by an authorized Volvo dealer.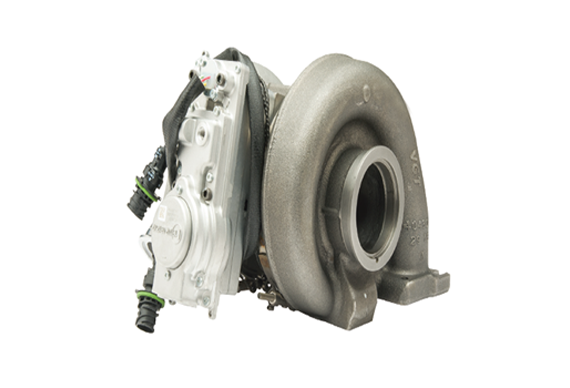 Volvo Reman Turbo Actuator (SRA)
The Volvo Turbo Actuator (SRA) for Volvo D11, D13, and D16 engines is 100 percent Volvo Genuine, so it's built to perform. It's remanufactured in North America by certified Volvo Reman processes:
• 100% disassembled and cleaned using ultrasonic cleaning process
• 100% new circuit board
• 100% new harness and connector
• 100% new gaskets
• Latest software updates
• 100% tested to OE specifications
Fuel System
Six-Pack Injector Kit
The Six-Pack Injector Kit for Volvo Reman D11, D12, D13, and D16 engines includes the latest design and engineering upgrades. All components are inspected for optimum quality, tolerance, and function. Our injectors produce maximum fuel atomization for complete combustion so you get more miles for your money.