ASIST
Service Management Platform
YOUR VEHICLES AT YOUR FINGERTIPS
With our web-based portal, ASIST, you can receive electronic estimates, approve repairs, and communicate directly with a dealer. ASIST lets you make decisions that work best to keep your freight on schedule. And by consolidating all maintenance events and communication in one place, we help you avoid invoice and repair surprises.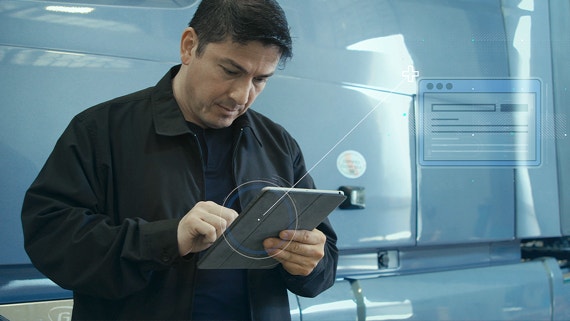 MANAGE ASSETS WITH EASE
Access information on all your equipment and important contacts in a single place. Make notes on fleet processes and individual assets to guide the service process.
STREAMLINE COMMUNICATION
Never hear a busy signal again. The ASIST dashboard gives you access to every active service event with a click of a button, while customized service alerts keep you informed every step of the way, exactly the way you want.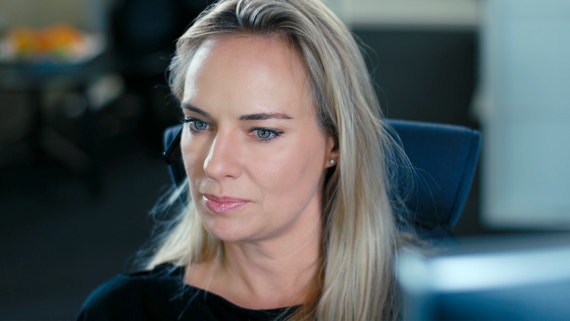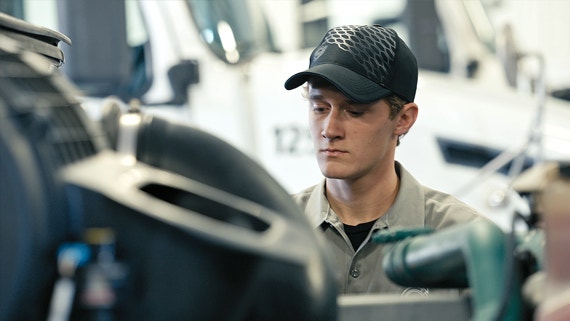 ENSURE ACCURATE ESTIMATES
Know exactly what you're paying for. Online access to estimates lets you review, comment, and approve all estimates before any work is performed.
REAL-TIME, ALL THE TIME
Volvo is the hands down leader in connectivity. For our customers, it means we are simply the best at delivering proactive recommendations, which can prevent costly unplanned service stops.