Urban Distribution
How urban legends are born
As the urban delivery market becomes increasingly competitive, you need a truck that's light on tare weight, not features. Our ergonomically designed cab features a panoramic windshield that provides a commanding view when navigating congested city streets. Add in a wheel cut of 50 degrees and a BBC of just 113 inches, and you'll find the Volvo VNR delivers every time.
Recommended Models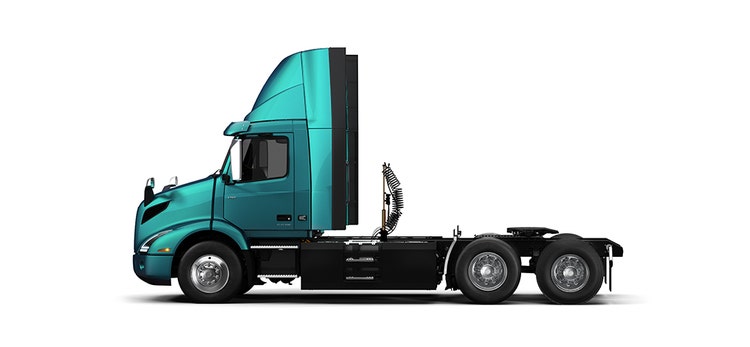 The VNR Electric is both revolutionary and familiar, based on the highly popular Volvo VNR. Available as a 4x2 and 6x2 tractor, or single-axle straight truck, there's a VNR Electric that fits your local delivery application.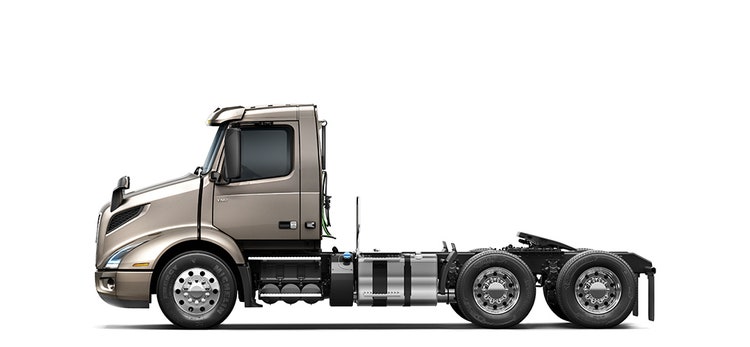 The cab of the VNR 300 brings precise refinement of the driving environment to a lightweight, efficient daycab. The cab interior is thoughtfully organized to keep daily-route drivers productive, comfortable, and happy.
Build Your VNR
Online Configurator
Our online truck configurator tool allows you to build the perfect solution for your business. Start with the VNR series and choose your cab, powertrain and axle specs. Next select paint colors, interior trim level, and safety features. You can even design your own Uptime Services package.
Our commitment to you