The toughest truck, for the toughest jobs
VHD Features

Details Matter
Exterior Color Options
Work with your local dealer to customize a color to your liking. Choose your paint color from one of our solid, premium solid, metallic, or pearl options shown in this brochure.
REASONS TO LOVE THE VHD


Everywhere you look on the VHD, you'll find rugged construction and improvements that will help you tackle your most demanding tasks. From tow hook to tail light, this truck is made to work.

We Built It For Bodybuilders
The VHD is sure to become your body builder's new favorite. We'll do everything possible to work with them and prepare the chassis for build out.
Efficiency Runs In The Family
Volvo D11
The Volvo D11 is a fuel-efficient, lightweight engine designed to improve reliability and minimize cost of operation. The D11 delivers performance competitive with larger engines, beginning at 325 hp and up to an impressive 425 hp at 1,550 lb-ft. torque.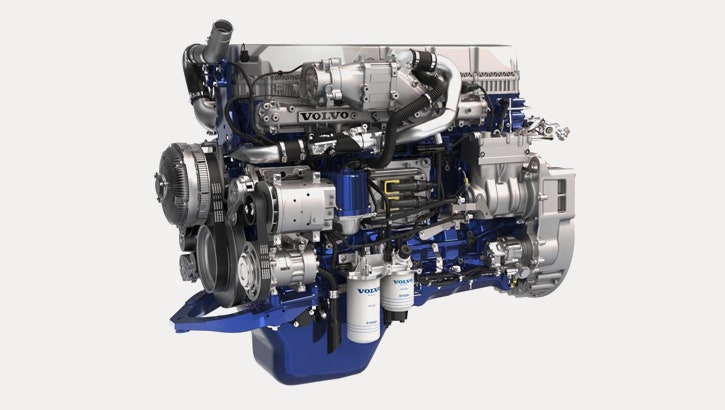 Volvo D13
The Volvo D13's efficiency & power improve operating costs, while meeting 2017 GHG emissions standards. Twelve power ratings are available, from 405 to 500 hp. XE, Eco-Torque, and Dual-Torque ratings provide "dual-personality" torque output for customers who desire the fuel economy of lower torque with the strong performance of higher torque.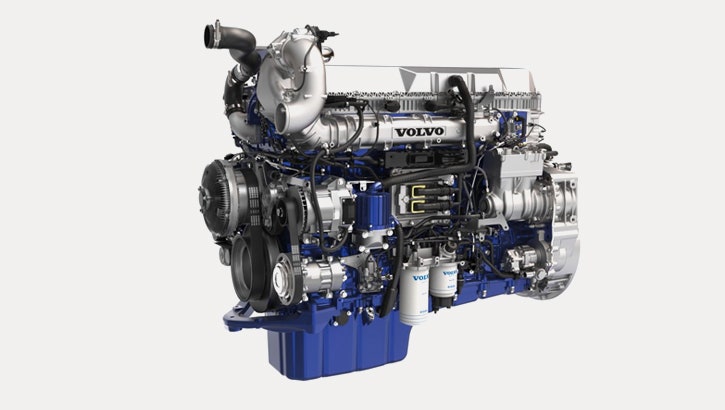 An automated manual transmission with digital intelligence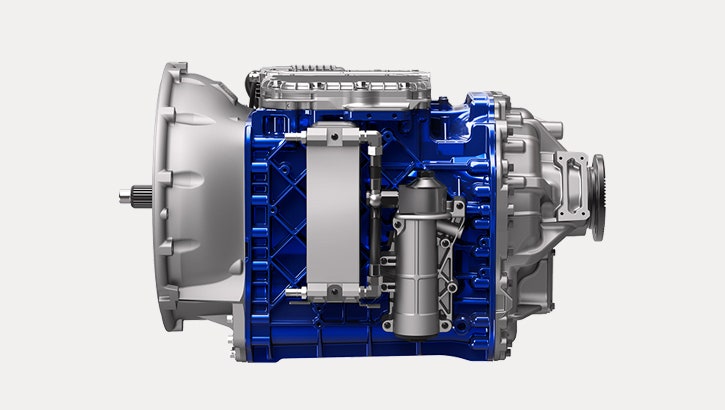 I-Shift
Our newest I-Shift makes every load more productive, using intelligent electronics to continuously monitor grade, speed, weight, and engine load, shifting when necessary or holding a gear—whichever saves more fuel. So regardless of experience, training, or application, I-Shift helps every driver become more fuel efficient.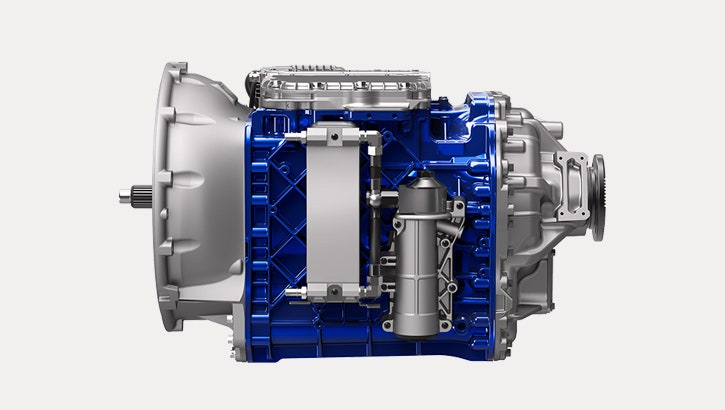 I-Shift for Severe Duty
I-Shift for Severe Duty seamlessly integrates with the D13 to ensure shifts are smooth and at the ideal engine speed. It saves wear and tear to extend drivetrain life. Every VHD with a D13 Volvo Power engine comes standard with the I-Shift for Severe Duty transmission. This I-Shift is designed for on- and off-road work in vocational applications that require frequent shifting. It includes upgraded hardware and software, improved engaging sleeves for greater durability and a new countershaft brake for improved performance and smoother shifting.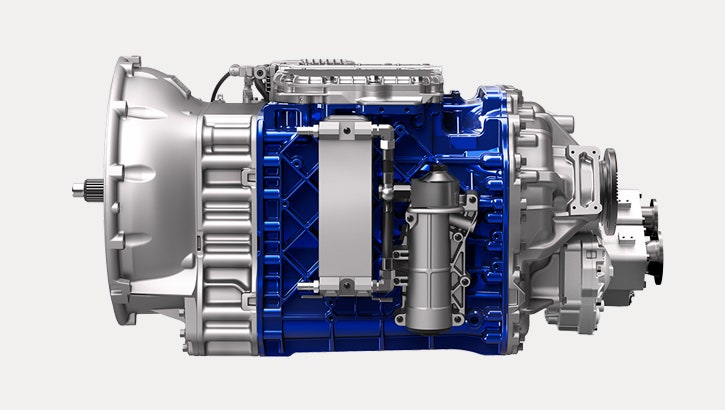 I-Shift with Crawler Gears
When steep-grade startability and low-speed maneuverability are critical, the I-Shift with Crawler Gears is the answer for maximum Gross Combined Weight (GCW) loads. The crawler option adds either one or two gears to the I-Shift, a low gear and ultra-low gear, for low-speed control.
The I-Shift with Crawler Gears' weight capacity is among the industry's highest for automated manual transmissions. It enables controlled forward and reverse travel at extremely slow speeds, perfect for paving and curbing applications. Upgraded software optimizes shifting for high GCW applications, allowing shifting to occur at higher revs, and enabling drivers to control downshifts.
VHD Standard Features List
Adjustable cup holders provided on modular rail
5" High–Resolution Driver information display
Volvo Engine with Integrated DPF and SCR
Volvo I-Shift Transmission
LED headlamps with signature DRL and LED exterior lighting
Radio with USB and bluetooth
Remote diagnostics with Remote Programming
Volvo Enhanced Stability Technology
Tilt and telescoping steering wheel adjustment with pedal
Roped in 2050 sq.-in windshield
Optional Upgrades (varies by cab size)
Volvo Active Driver Assist with forward collision heads-up warning
Cab side fairings with extenders
Heated and ventilated seats
Infotainment with Navigation and Back up monitor
Lane Departure Warning with and without Data Capture
Leather wrapped steering wheel
Premium Innerspring Mattress
Position Perfect steering wheel
Qualcomm, Peoplenet, and Omnitracs Prep kits
Speed Limit Sign Recognition
Maduro and Cordura Seat Fabrics
Two-Man Passenger Bench Seat
Multiple Hardwired Auxiliary Switches